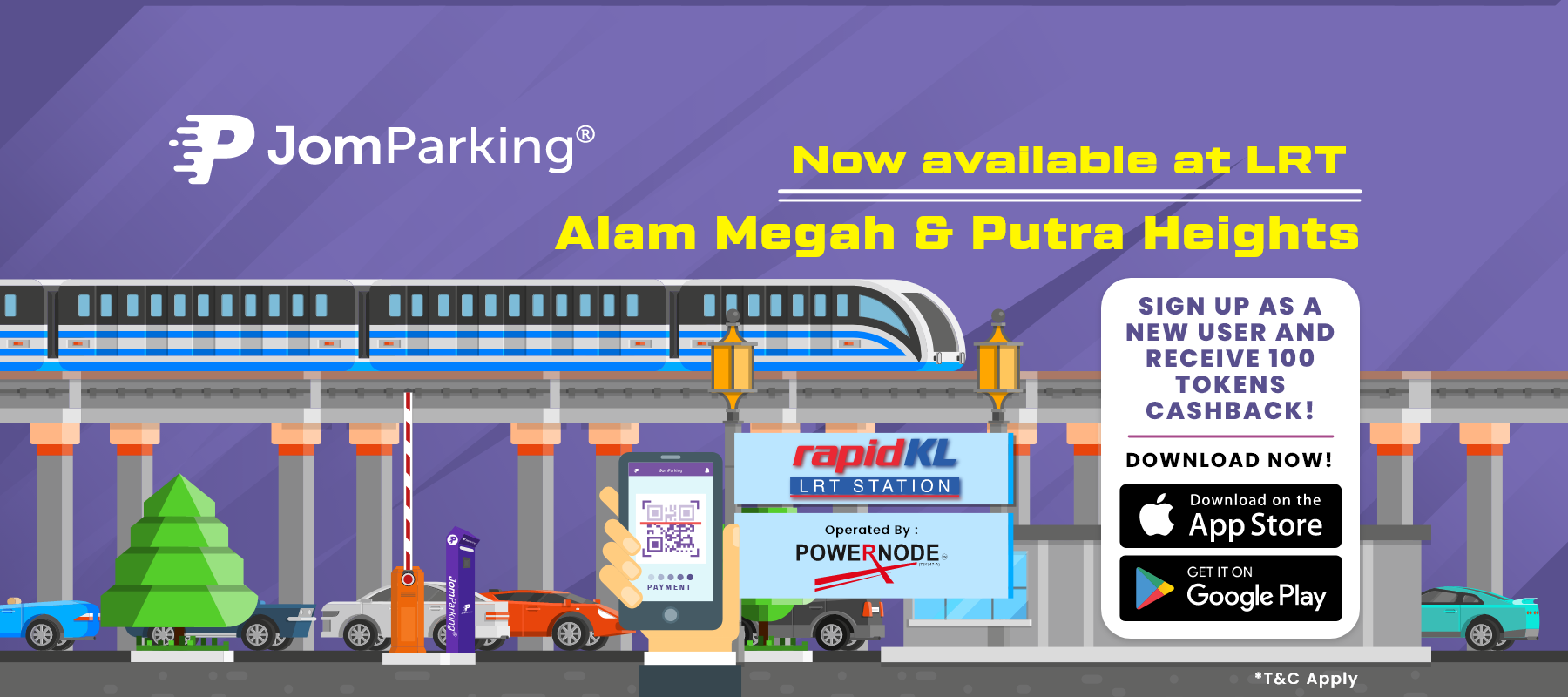 JomParking Is Now Available at LRT Alam Megah
Hi JPeeps, We are pleased to announce that JomParking is now available at LRT Alam Megah! You can now save a LOT OF TIME from the hassle of queuing at the autopay machine. If you know someone who lives around the area, show them some love by sharing this post to further ease their new and advanced parking experience! #JanganPening LRT Alam Megah ada #JomParking! #takdownloadrugi #downloadje #JomParking
Find out more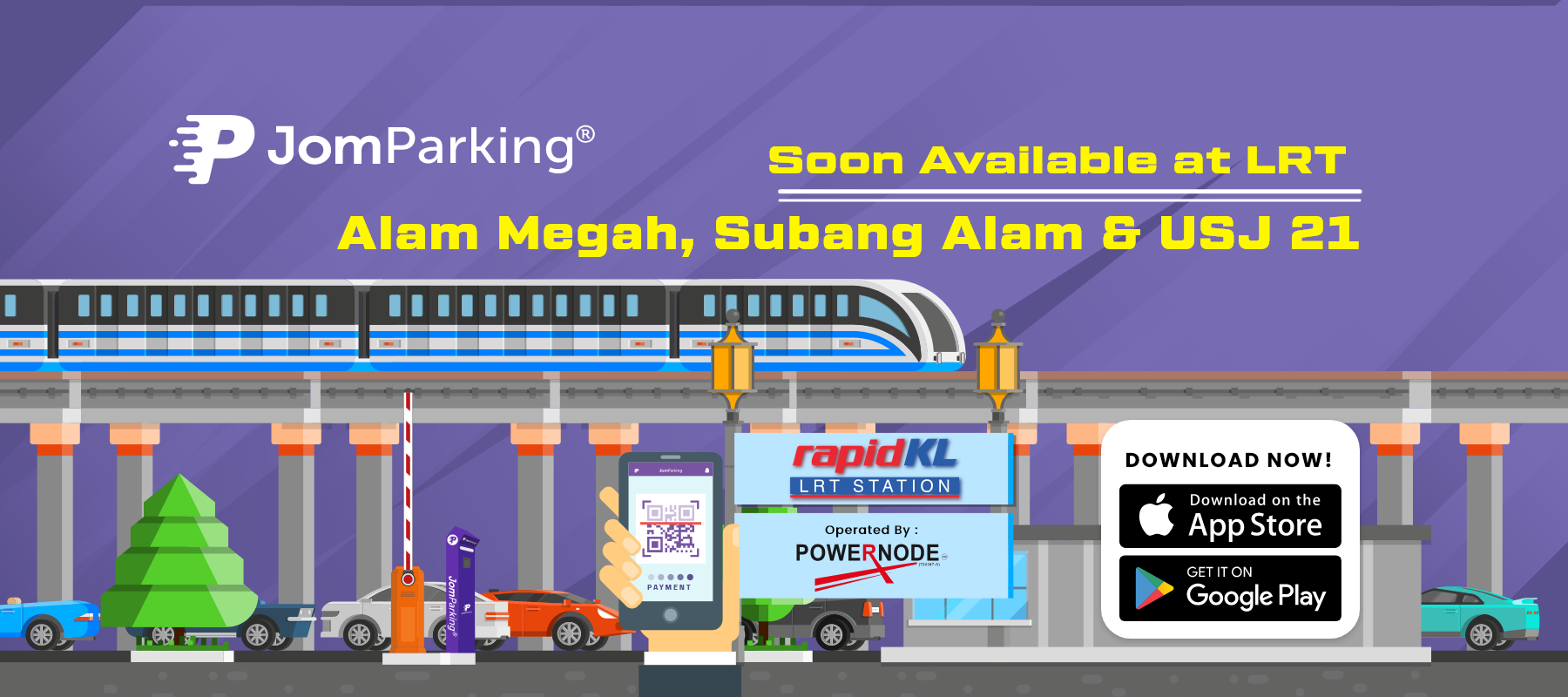 JomParking Will Be Available at LRT Alam Megah starting 16 January 2020!
#JanganPening LRT Alam Megah ada #JomParking!
Hi JPeeps,
We are pleased to announce that JomParking will be available at LRT Alam Megah starting 16 January 2020!
You can now save a LOT OF TIME by using JomParking's user-friendly app.
#janganpening LRT Alam Megah dah ada #jomparking!
If you know someone who lives around the area, show them some love by sharing this post to further ease their new and advanced parking experience!
#downloadje #jomparking!
Find out more
JomParking is Now Available in Air Asia Bundle Deals!
JomParking is proud to announce that we are a part of Air Asia's Bundle Deals!
Malaysia's leading low-cost airlines provider has grown a lot from becoming a one trick pony as they recently launch Group-on like deals from as low as RM1. With the aim to provide significant savings for retail, F&B and lifestyle activities, we can now indulge in a myriad of deals from a variety of merchants.
Start saving and collect 200 FREE JomParking tokens NOW!
Find out more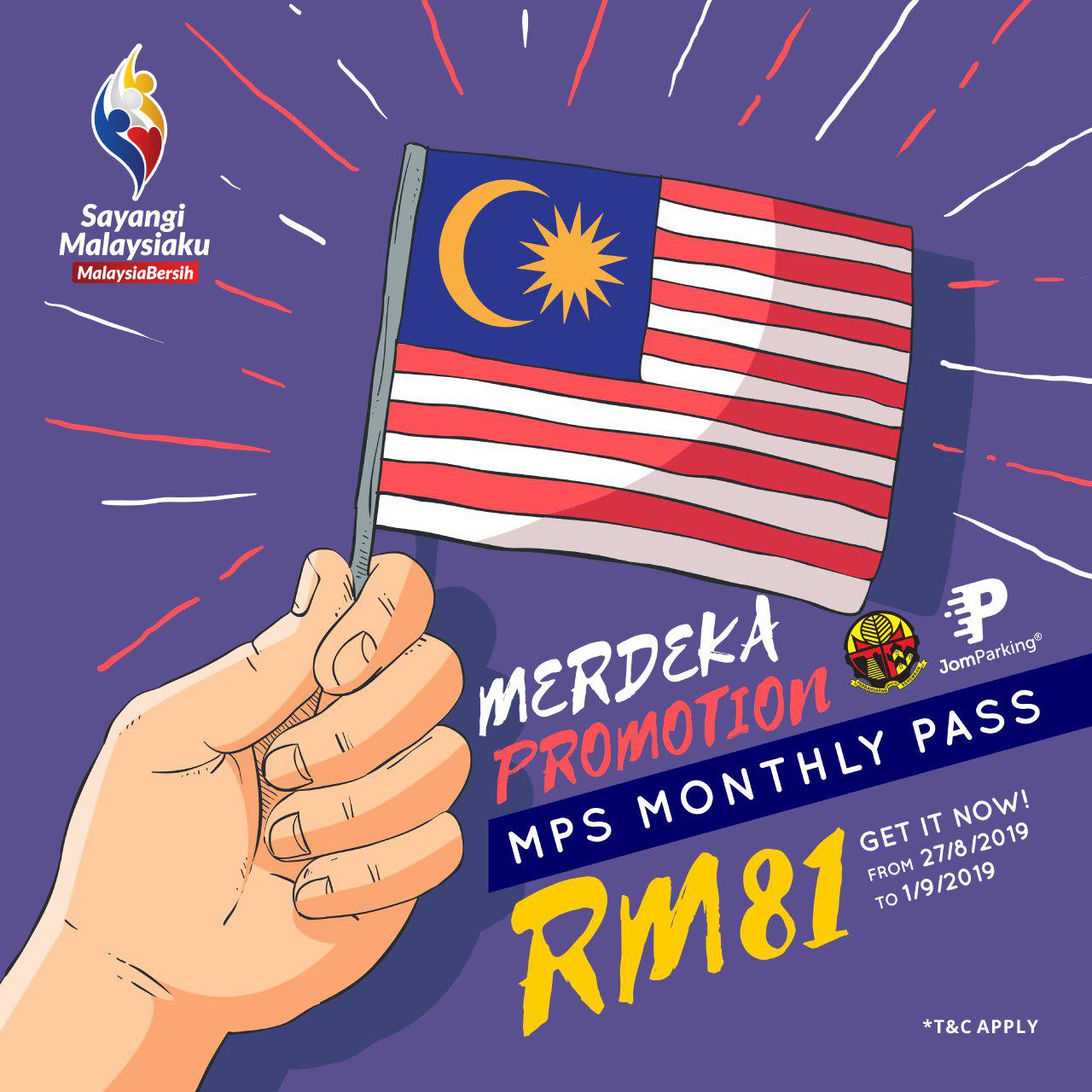 Merdeka Promotion
Grab your Majlis Perbandaran Seremban (MPS) monthly pass at cheapest price now for only RM81!
Valid from 27 August - 1 September only
Find out more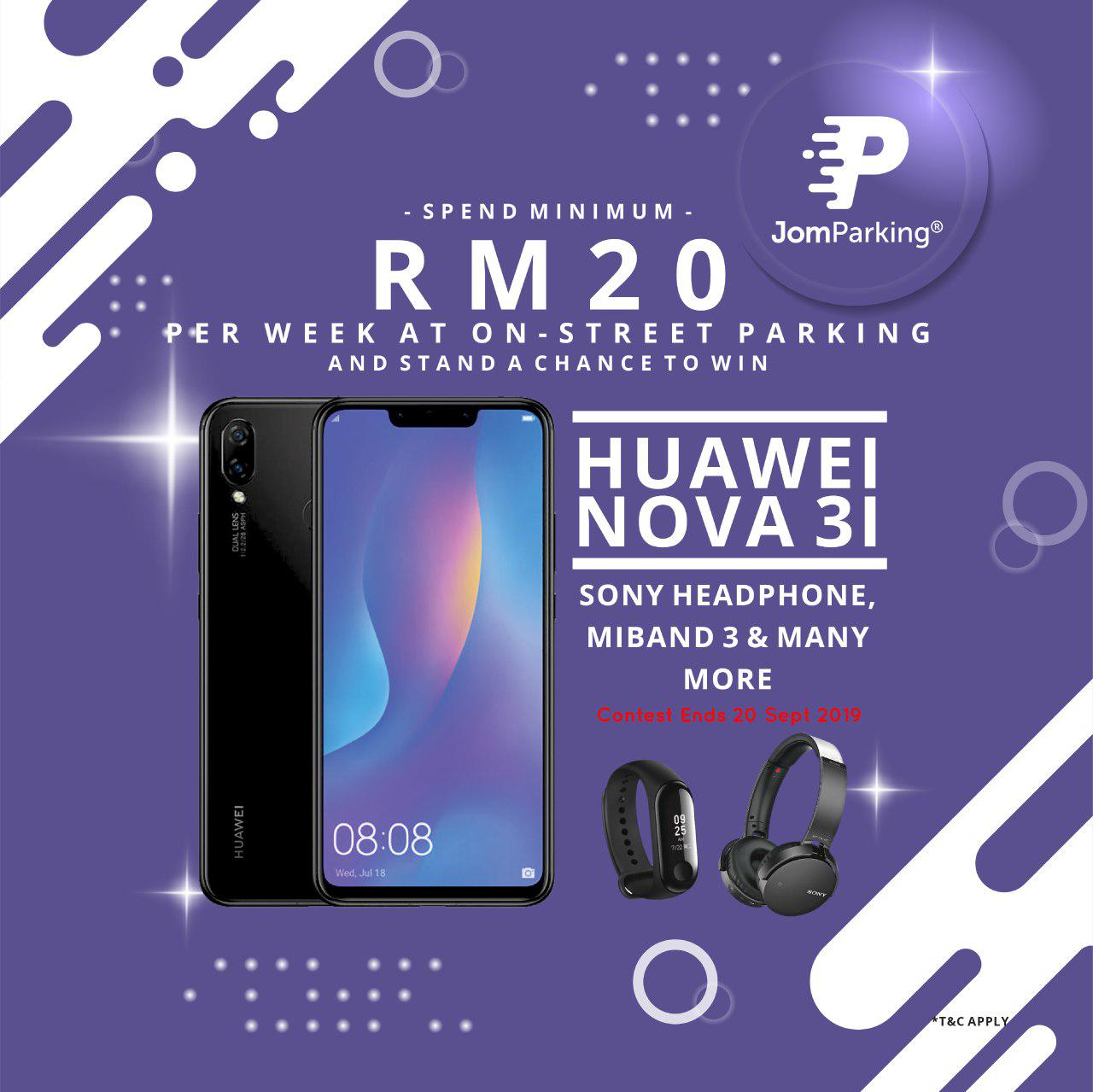 Stand a chance to win Huawei P20 or Mi Band 3
Spend minimum RM20 when you park on street & off street!*
*Terms and Conditions apply
Find out more