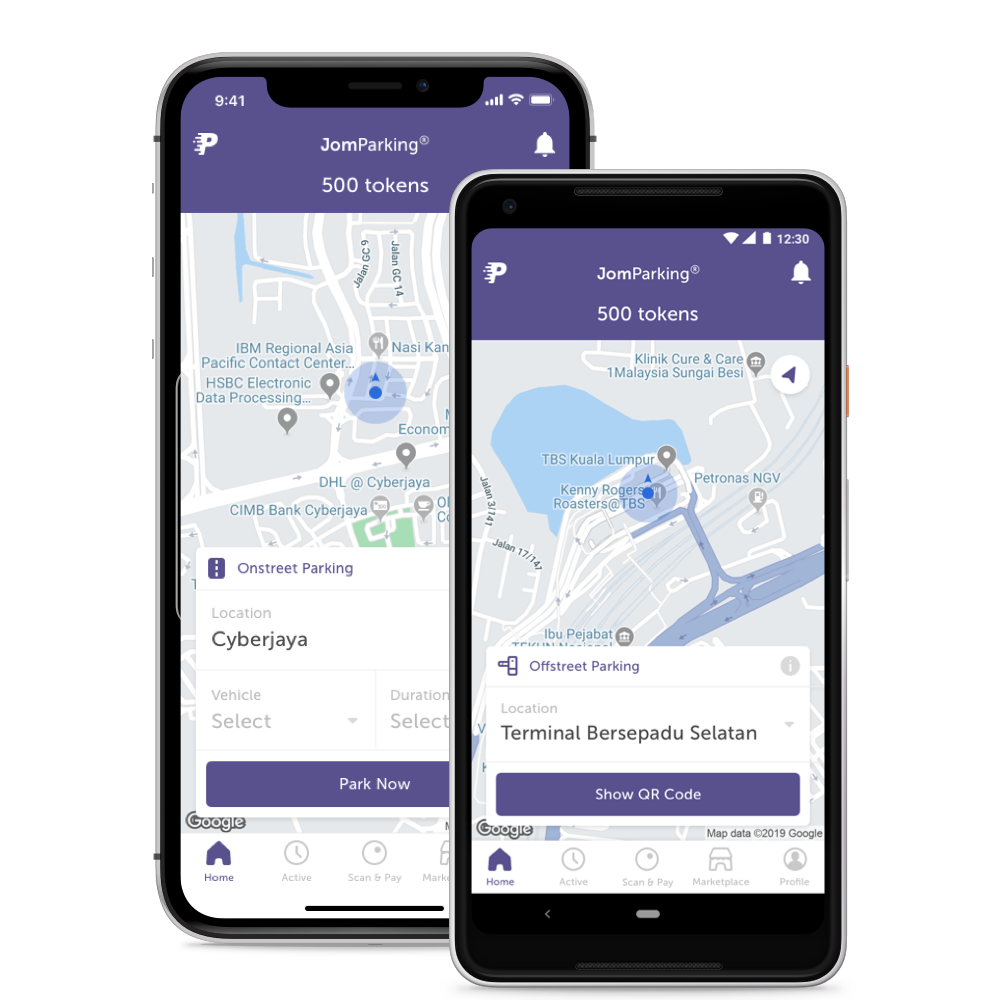 Difficult to

Use JomParking® - An app that eases your parking payment in Malaysia. It is a simple, secure and quick way to pay for parking.
Convenience
'A click away' conveniences of the modern street parking transaction that takes just a few seconds
Secure
Guaranteed secured payment gives great content and safety that eliminates the need for cash
Location
Smart apps for modern street parking is streamlined with the wide coverage throughout Malaysia
JomParking Main Features

Super easy to use
You can pay the parking fees wherever you are using this app, not to scoop nor to travel through the rain to pay for parking charges.

Save Time
JomParking® has a reminder feature which will tell users 15 minutes before parking time expires and can continue adding time without having to go to the vehicle.

Cashless
This app uses a secure digital payment system that reduces cash usage. Increase the prepaid value of this app completely through in-app ie whether online banking or debit/credit card.